The People's Rebellion is an anti-authoritarian movement which is recognised as a terrorist organisation after the train bombing attacks of 2041.
The group started as a peaceful protest movement even before the economic meltdown of 2033, but as the events towards the creation of the UEF unfolded the group became gradually more radicallised.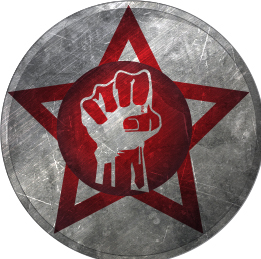 Ad blocker interference detected!
Wikia is a free-to-use site that makes money from advertising. We have a modified experience for viewers using ad blockers

Wikia is not accessible if you've made further modifications. Remove the custom ad blocker rule(s) and the page will load as expected.